Family, Faith and Community are very important to me, so over the years I have made it a point to become involved in the community that I live and work in. I have benefited from hard work and a successful career and believe in giving backto help fund research to cure disease, scholarships to help thosewho otherwise would not be able to pursue a college education or help those in genuine need, especially in our community. The organizations pictured above are just an example of the types of charities that I have been involved with, volunteered for or donated to.
I think it is clear that I love my profession. Whether building or selling, houses are what I know best, from the inside out, making me a unique Realtor. I am honest and frank with my customers when I see an issue. Whether buyers or sellers, this policy protects everyone's interest regardless if it cost me a sale.
Above all is my love for my Wife "Betsy", my Family and Faith. I spend my free time with my Wife on our horse farm enjoying all of our animals, vegetable gardening and bird watching. We love antiquing, classic collector car shows and basically anything we do together. And, oh yes, I love Bass Fishing!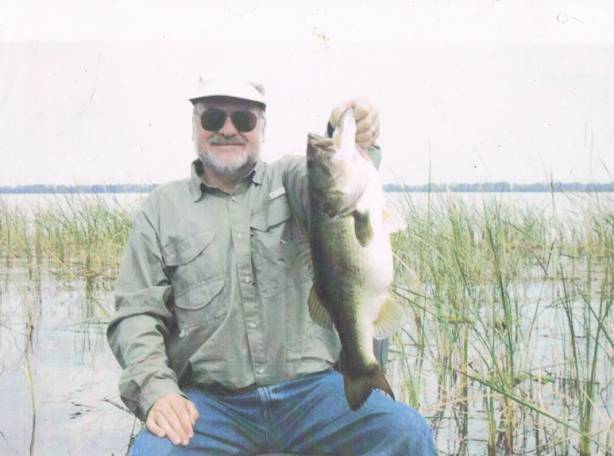 Don't worry, all the fish always go gently back into the lake!