Home Maintenance Projects You Should Tackle Now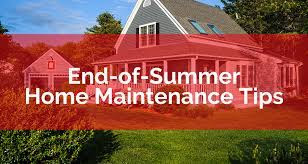 The first day of fall is just a few weeks away! With the lazy days of summer winding down, it's the perfect time to tackle some of those forgotten home projects and get ready for the cool season ahead.

From preparing your yard for early morning frosts to getting in some late summer cleaning — there are plenty of places around your home and yard that can benefit from some end-of-the-season attention!

End of Summer Home Maintenance Tips for 2021:
Mulch Your Grass: After mowing your lawn one last time this season, don't bag your clippings! Instead, let those clippings settle into your lawn to help trap moisture near the soil and keep your grass hydrated for a few extra weeks this fall.

Trim Branches & Bushes: Before fall arrives, trim the overgrown spots or branches from your trees and bushes. This can help them come back stronger next spring and means less leaves for you to clean up as the weather gets colder.

Inspect Your Driveway, Walkways & Patio: As the weather cools, asphalt and concrete have the tendency to crack and move. Try to prevent this by filling any small cracks or fixing loose pavement in your driveways or walkways.

Check Windows for Drafts: Take a moment to walk through your home and check the seals and caulking around your window frames. Properly sealed windows will keep your home from losing heat — and you from losing money — on cold days.

Prepare Your Heating & Air Systems: Speaking of heating your home, don't forget to check your heating and air systems! Clean out your ducts and perform any maintenance or repairs that are needed to keep your equipment in tip-top shape before you really need them.

Scrub Your Summer Essentials: There's nothing worse than opening up the shed on a warm day in March to find your summer favorites still caked in dirt and sand! Wash your outdoor furniture, clean off your gardening equipment, wash your beach towels, scrub your grill, and clean and drain your lawn mower to avoid a headache in the spring.
.
Home Maintenance Projects You Should Tackle in August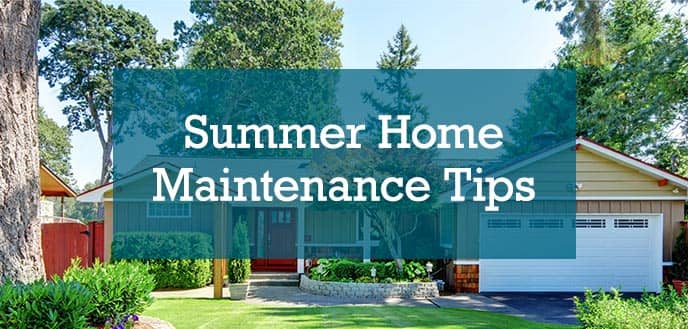 August is arguably one of the best months to tackle some important maintenance projects around the home. As summer winds down, August promises some cooler temperatures — and we want to make sure our homes are prepared for the change.
Tackle a few (or all!) of these projects throughout the month to keep your home healthy and happy — both inside and out.
EXTERIOR
Clean your gutters. Remove any leaves and debris from your gutters to avoid clogging. This helps move water away from your home so it doesn't collect around your foundation and seep into your crawl space or basement.
Inspect roof. A happy roof means a happy home! Check your roof to make sure it is free of damage and debris, and replace any missing or damaged shingles if needed.
Power wash driveway, patio and deck. Your outdoor areas have likely seen a lot of foot traffic this summer. Create a clean slate by removing dirt and grime from your driveway, patio and deck!
Check for small animal entries. Make sure there are no entry points to your attic, crawl space or basement for small critters, who will be looking for a warm place to stay once the temperatures cool.
Trim trees. Trim off any low-hanging or weak branches that may break off in fall or winter storms.
INTERIOR
Check for air leaks. Before the cold weather hits, check for air leaks throughout your home. On a windy day, turn off central air and light a candle or a stick of incense. Walk around to exterior doors or windows to see if the flame or smoke changes direction! If so, locate the leak and patch it with caulk or another sealant.
Vacuum coils behind refrigerator. This can be an important step in prolonging the life of your refrigerator, as dust or pet hair can prevent it from cooling properly and efficiently. Vacuum the coils every 6 months to a year — or more often if you have pets.
Deep clean carpets and rugs. After all that indoor/outdoor living, your carpets and rugs may be in need of a deep clean. Consider shampooing them, if necessary!
Maintain your furnace. Make sure your furnace is running properly before fall hits. Schedule a preventative tune-up and inspection to ensure all is in working order.
Take Heart.
Don't worry. All your hard work will pay off this fall — and beyond!
March 2021 Newsletter
Goodbye February! Hello March!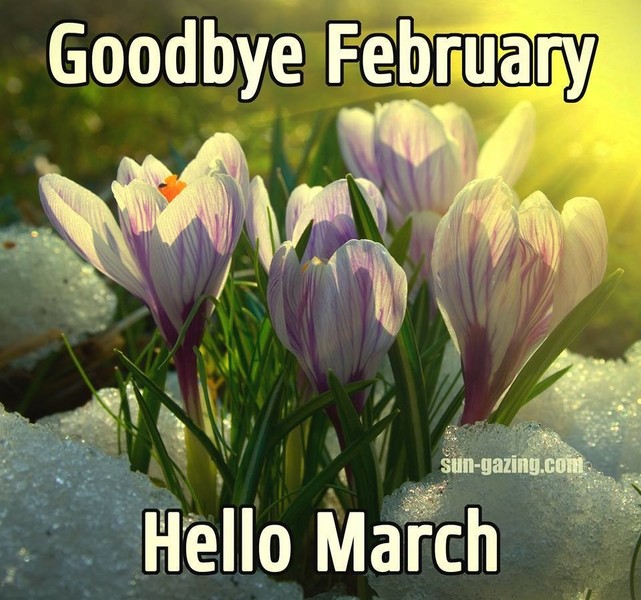 Content:
– Goodbye February! Hello March!
– Celebrating Women!
– New to the Market
– Be Kind!
February 2021 Newsletter
Renovate or Move? How to Decide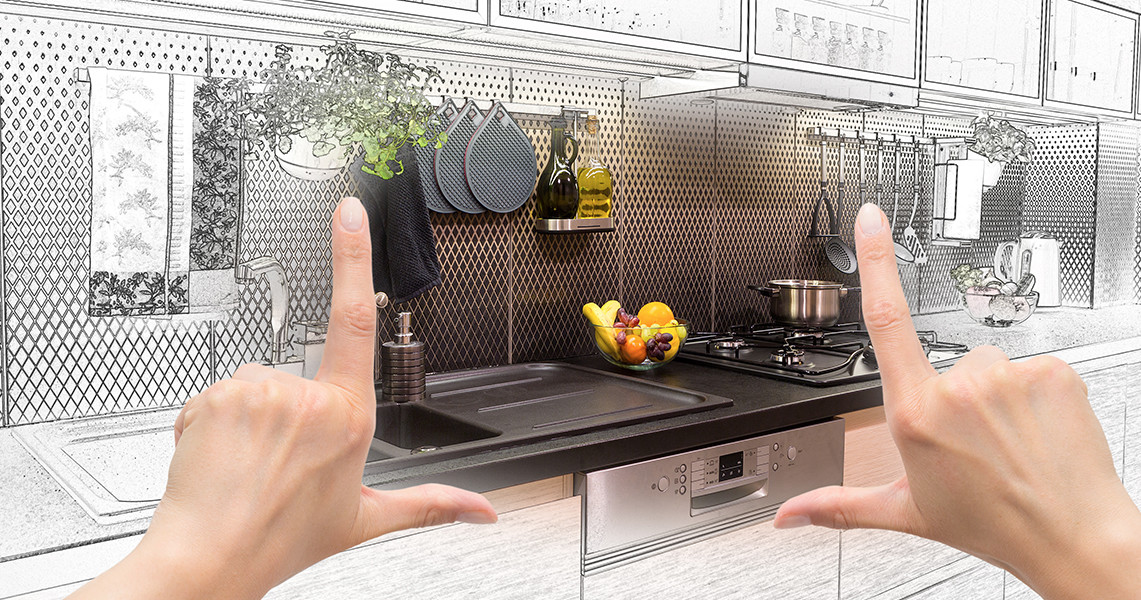 Content:
– Renovate or Move? How to Decide
– Happy Birthday to Those of You Born in February!
– New to the Market
– Valentine's Day Playlist: Timeless Love Songs
January 2021 Newsletter
Happy New Year!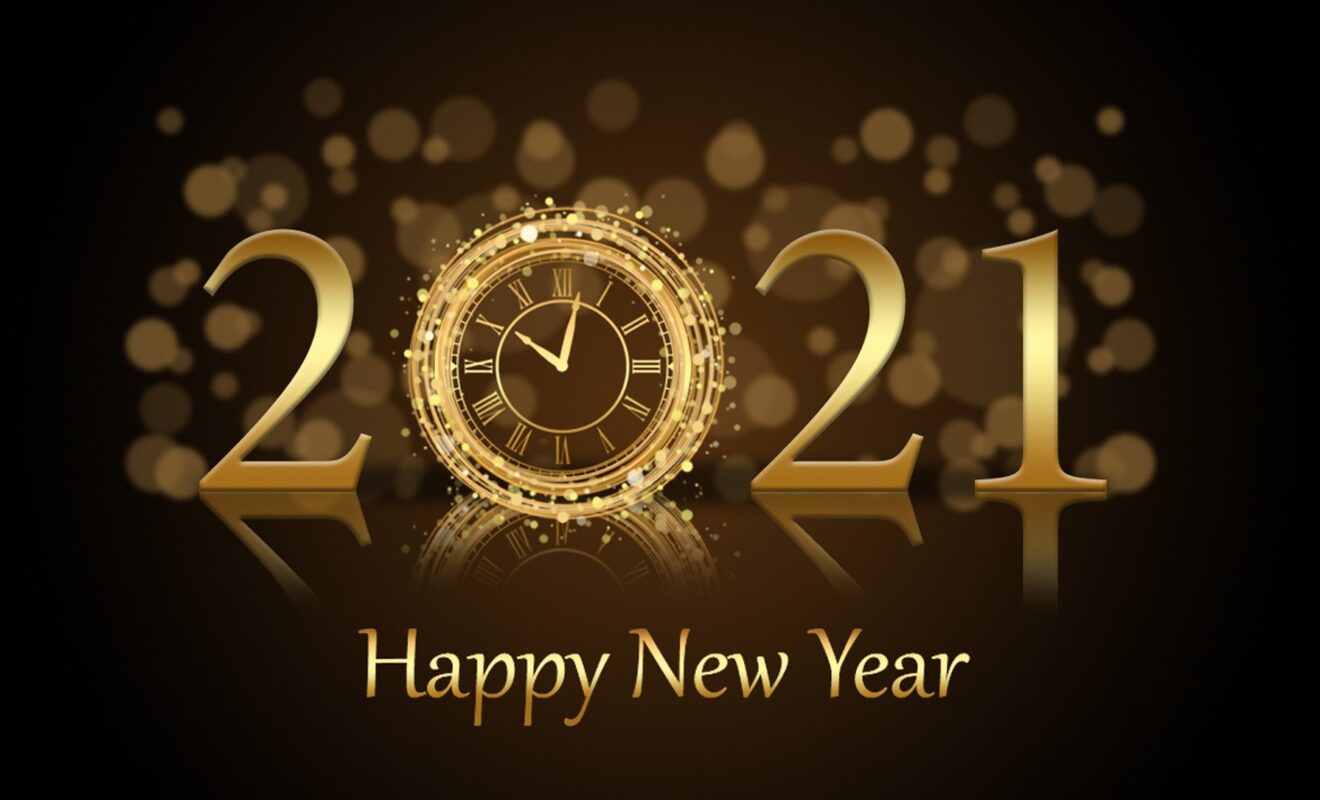 Content:
– New Year Message!
– Covid-19 Vaccination Update
– New to the Market
– Winter Wonderland
December 2020 Newsletter

Hello December!

Content:
– December Facts
– Selling Your Home Now? Embrace the Season.
– New to the Market
– Another Successful Closing!
November 2020 Newsletter
When Does Daylight Saving Time End This Year?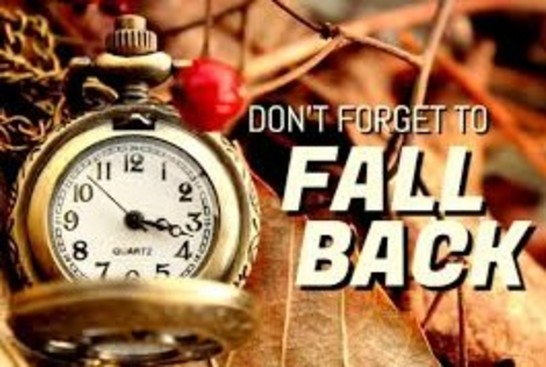 Content:
– When Does Daylight Saving Time End This Year?
– Voting in Florida.
– Germs, Be Gone!
– Halloween Playlist for You
Read Newsletter
October 2020 Newsletter
Fall has Arrived, So We're Getting Ready For Winter!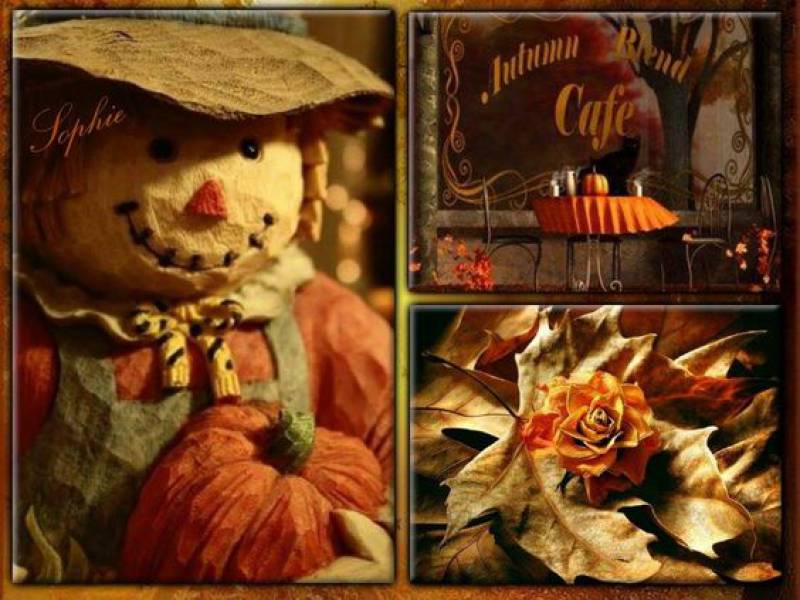 Content:
– Fall has Arrived, So We're Getting Ready For Winter!
– Breast Cancer Awareness
– New to the Market
– A Token of Appreciation
Hello September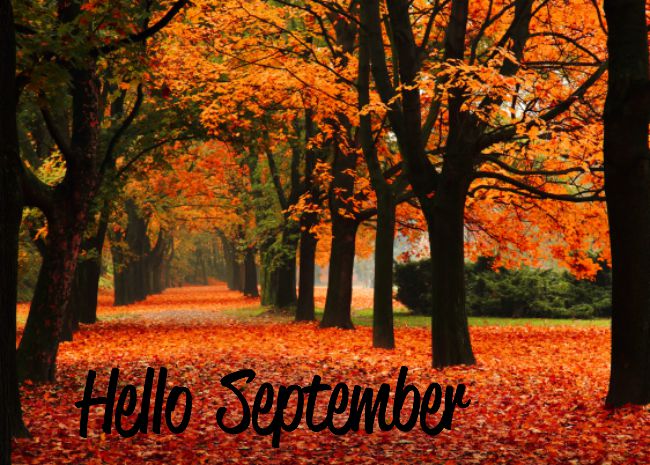 Content:
– Hello September!
– The Dangers of Buying a Home without a Realtor
– Custom Built Home on Acreage
– What you need to know about CoronaVirus 19
August 2020 Newsletter
How to Make Your Home More Marketable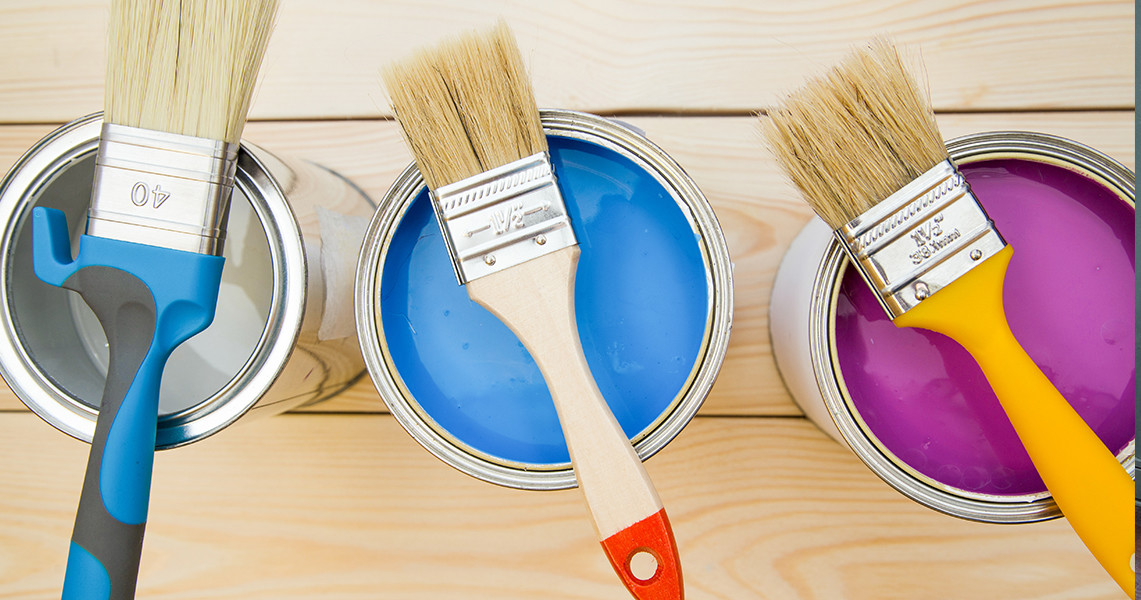 Content
– How to Make Your Home More Marketable
– Know Your Mortgage Options
– New to the Market
– 10 Things Your Home Doesn't Need Anymore: How Many Do You Still Have?
July 2020 Newsletter
Throwing a Great Summer BBQ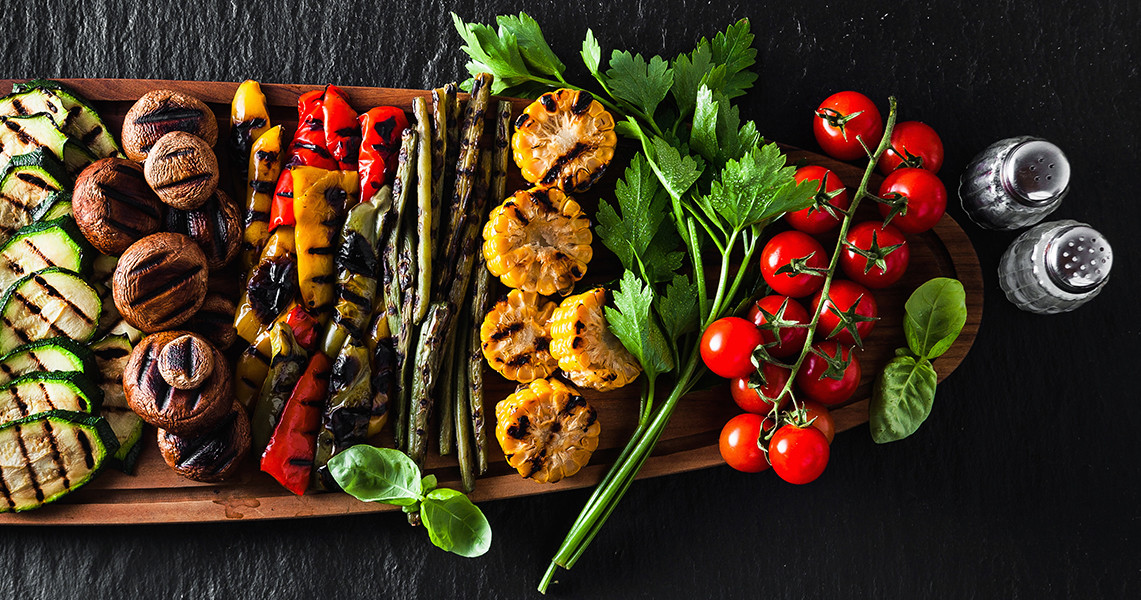 Content
– Throwing a Great Summer BBQ
– 3 Apps to Help in Your Home Search
– New to the Market
–Red Flags to Watch for on a Showing
June 2020 Newsletter
Safeguarding Your Home for Hurricane Season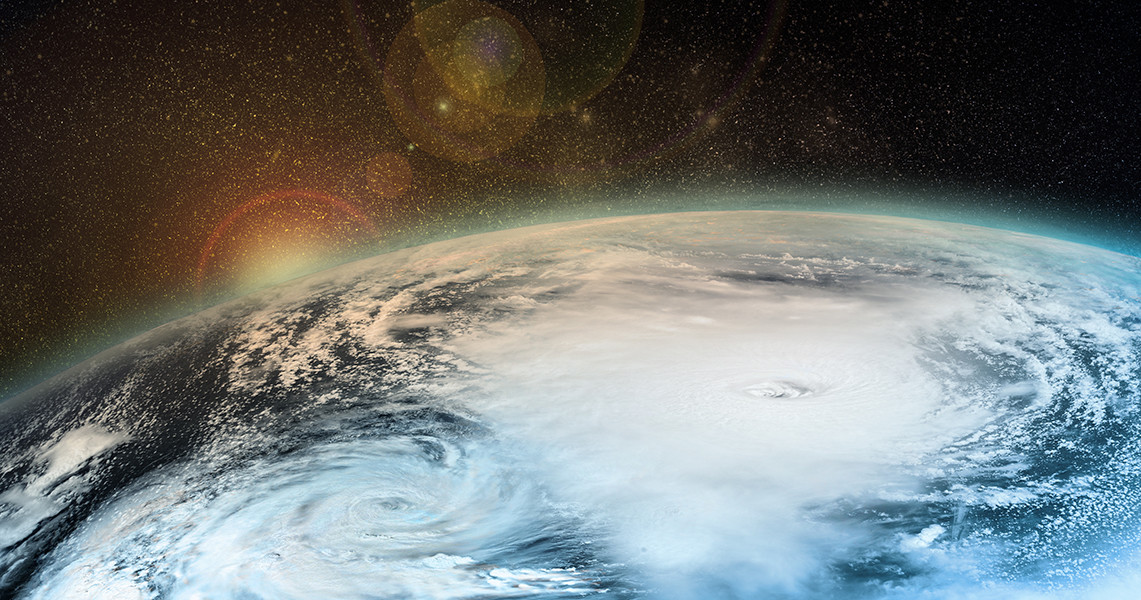 Content
– Safeguarding Your Home for Hurricane Season
– Creating an Emergency Plan
– New to the Market
– The Home Today's Buyers are Looking for
May 2020 Newsletter
Keep Your Yard Healthy This Summer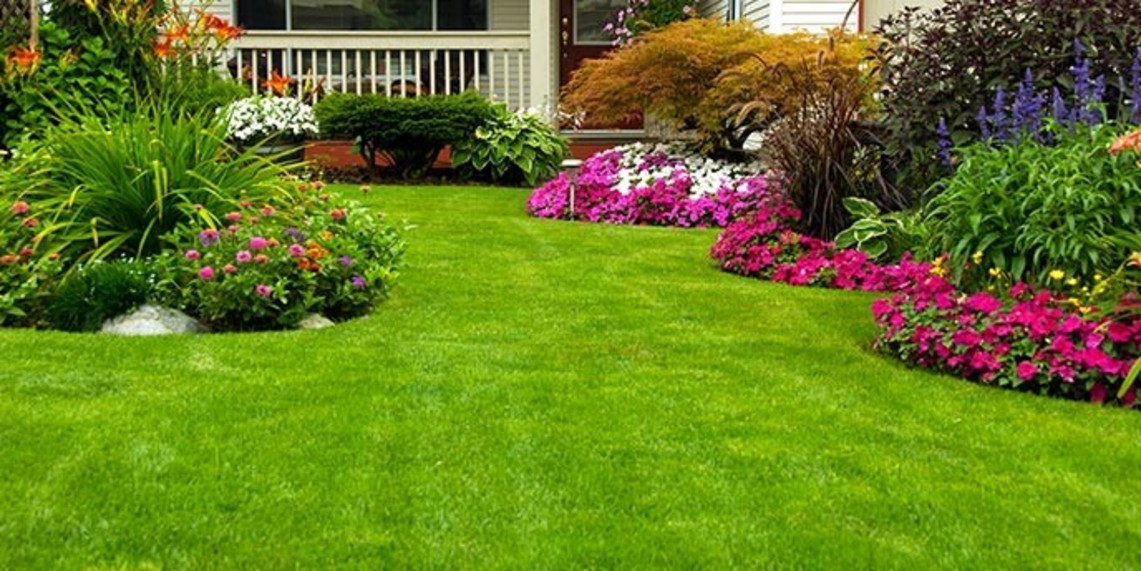 Content
– Keep Your Yard Healthy This Summer
– How to Save on Homeowner's Insurance
– New to the Market
– How to Cut Back on Energy Costs this Summer
April 2020 Newsletter
Quick and Easy Ways to Update Your Home's Style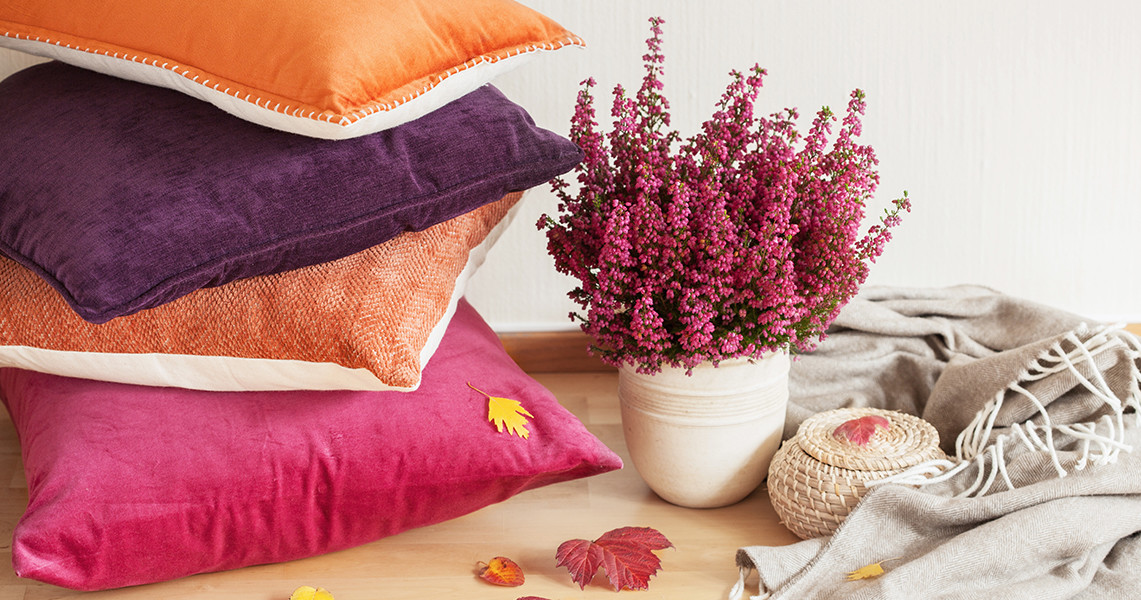 Content
– Quick and Easy Ways to Update Your Home's Style
– How to Furnish Your New Home on a Budget
– New to the Market
– Coronavirus $1,200 stimulus check: How to get your money
March 2020 Newsletter
How to Keep Your Home Clean While It's on the Market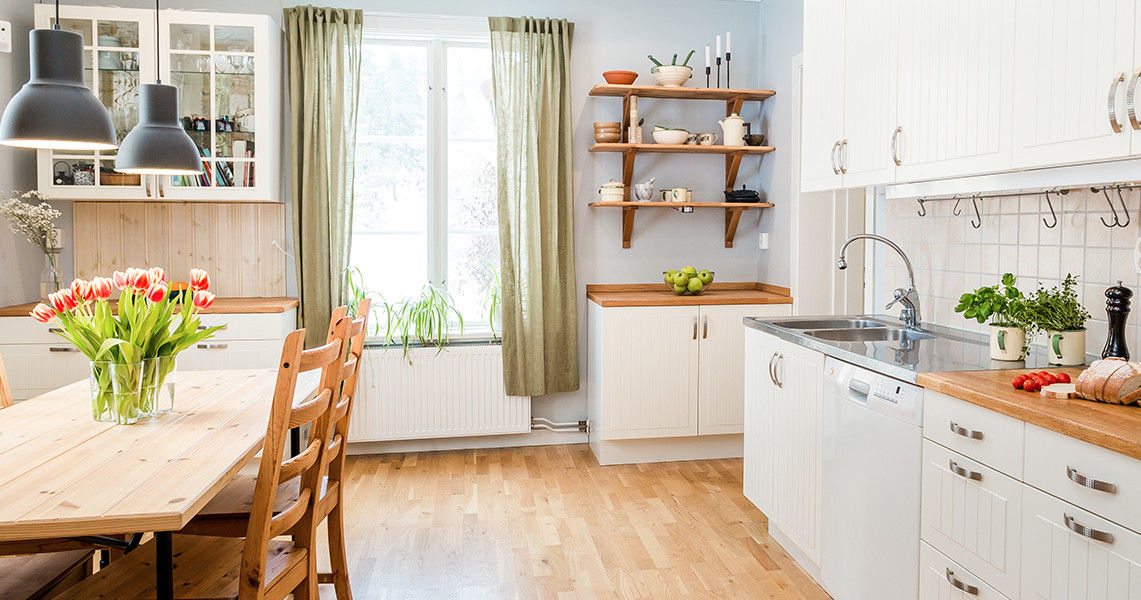 Contents

– 3 Easy Spring Cleaning Tips
– How to Speed Up Your Home Purchase
– New to the Market
– How to Keep Your Home Clean While It's on the Market
January 2020 Newsletter
Self-Employed? Home ownership is in reach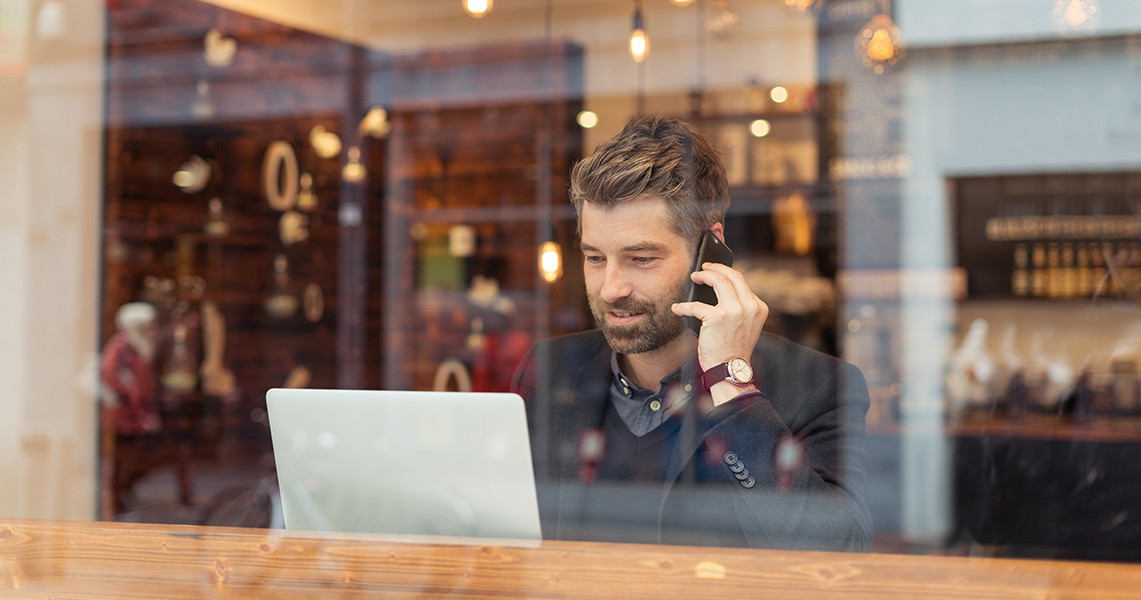 Many would-be home buyers – particularly those who are self-employed – sit on the sidelines for fear they won't qualify for a mortgage……...Read More
December 2019 Newletter
Easy Ways to Save on Your Move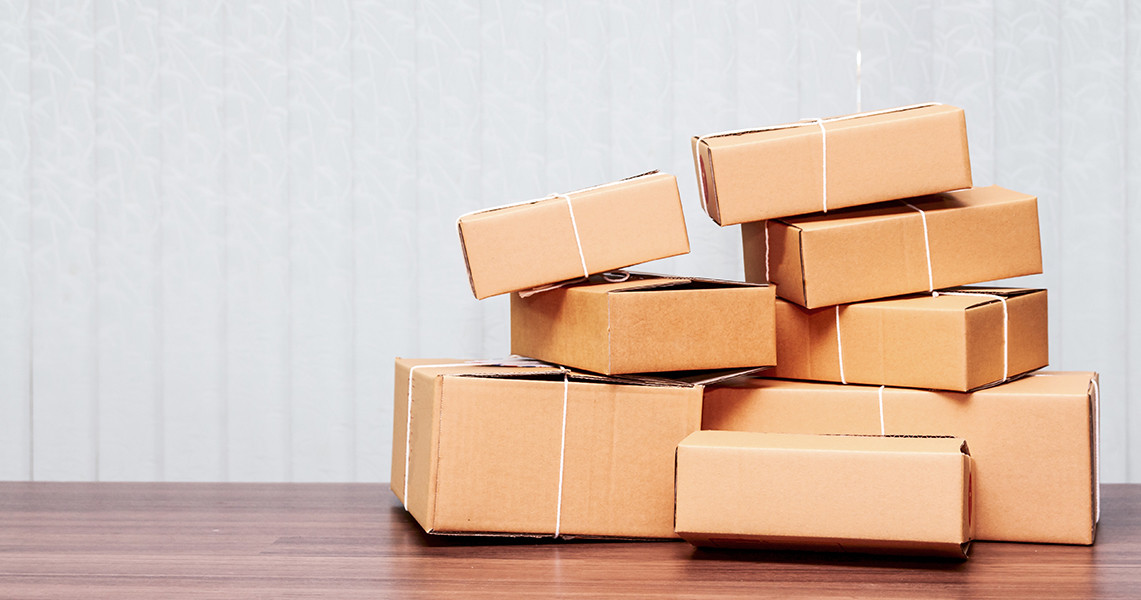 Moving can be expensive. From packing supplies and movers to rental vans and gas, the costs can add up quickly…………Read More
November 2019 Newsletter
5 Mistakes First-time Home Buyers Make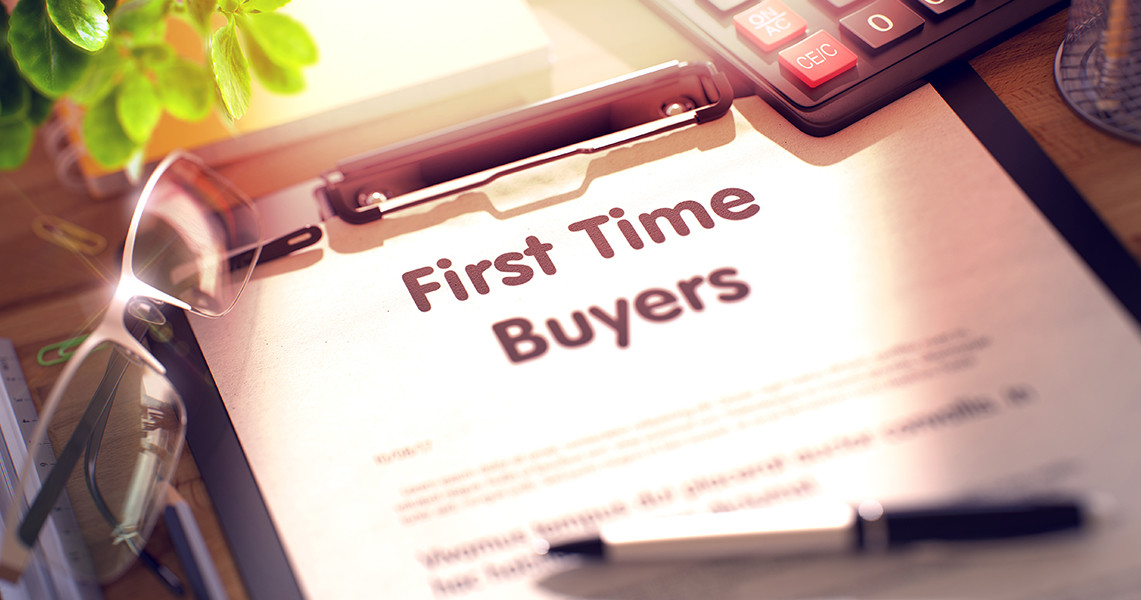 Buying a home can be overwhelming – especially for first-time buyers. Want to make sure you do it right? Avoid these all-too-common first-timer mistakes:…………Read More
October 2019 Newsletter
How to Prep Your Home for Winter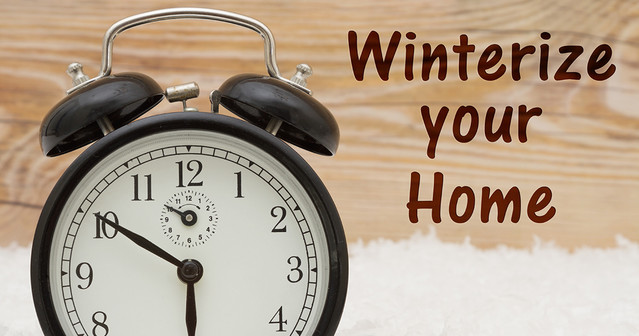 Winter is fast approaching. Want to make sure your home is able to withstand its harsh conditions? Here are some quick ways to prep your property………..Read More
September 2019 Newsletter
Choosing the Right Mortgage Lender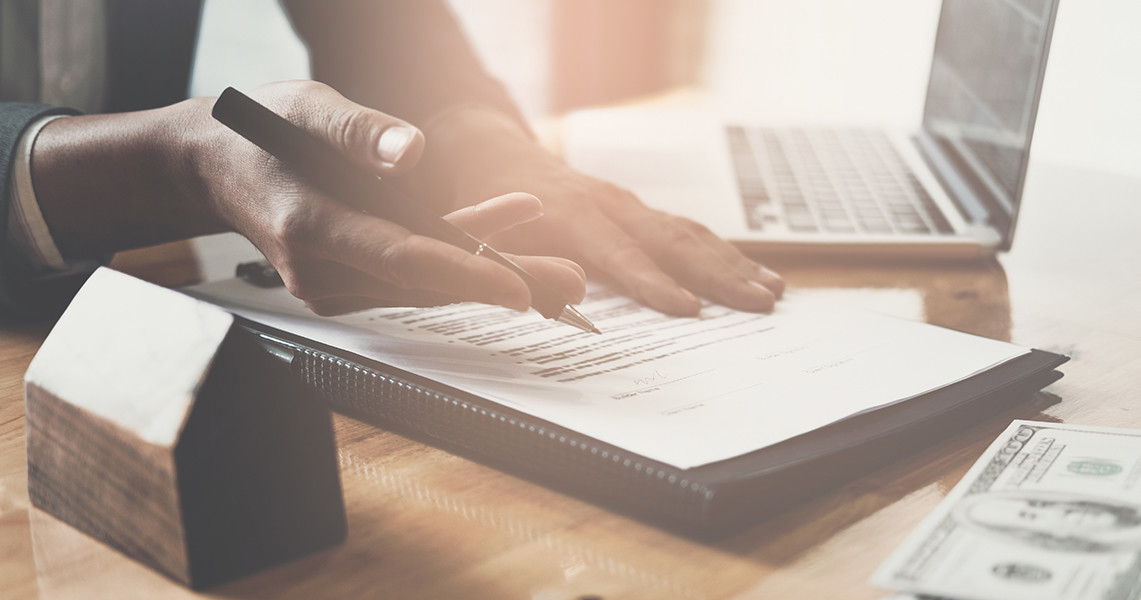 Picking a mortgage lender is a big decision. After all, they'll be handling what's likely the biggest transaction of your life (not to mention managing your loan for decades to come)………….Read More
August 2019 Newsletter
How to Make Your Home More Marketable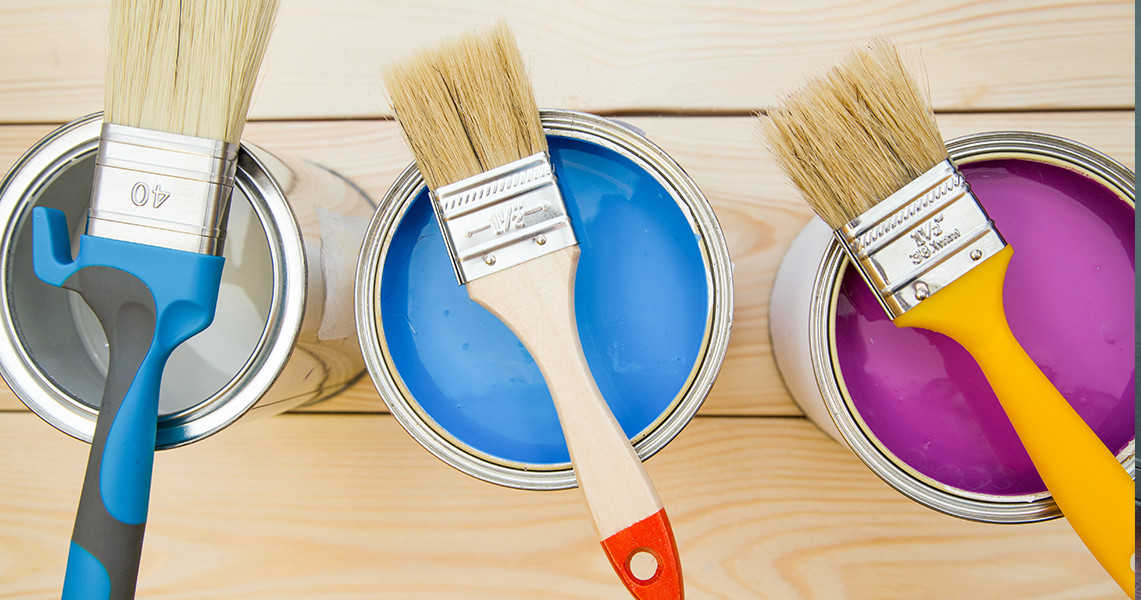 Want to make sure your home sells quickly and at a great price? Here are a few things you can do to increase your chances:………Read More
July 2019 Newsletter
Throwing a Great Summer BBQ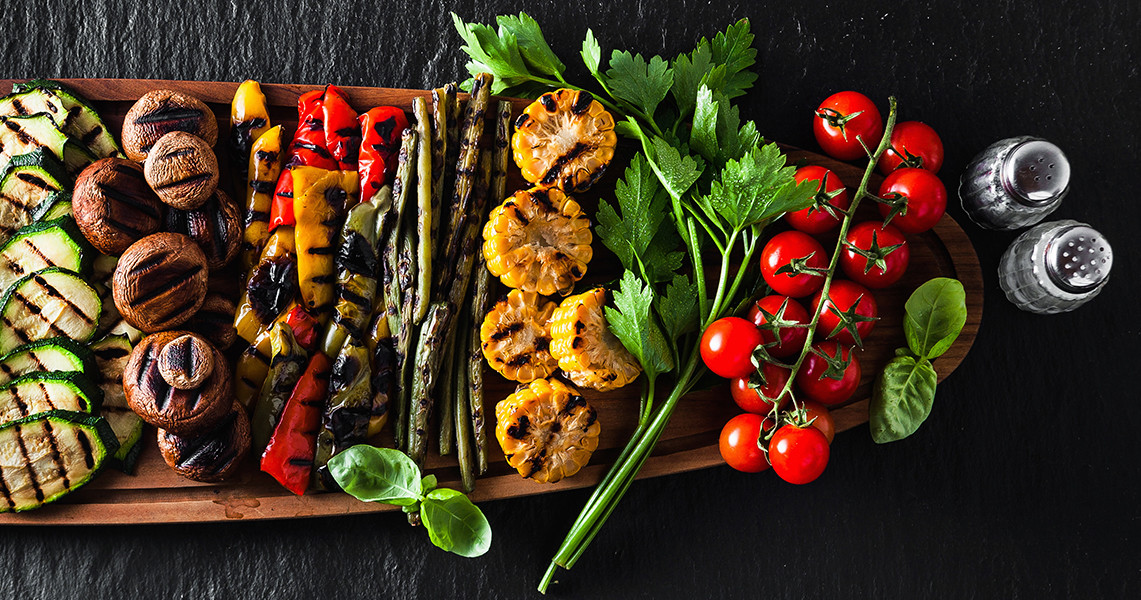 Are you planning a fun summer BBQ or get-together this year? Here's how to make it a great one………Read More
June 2019 Newsletter
Safeguarding Your Home for Hurricane Season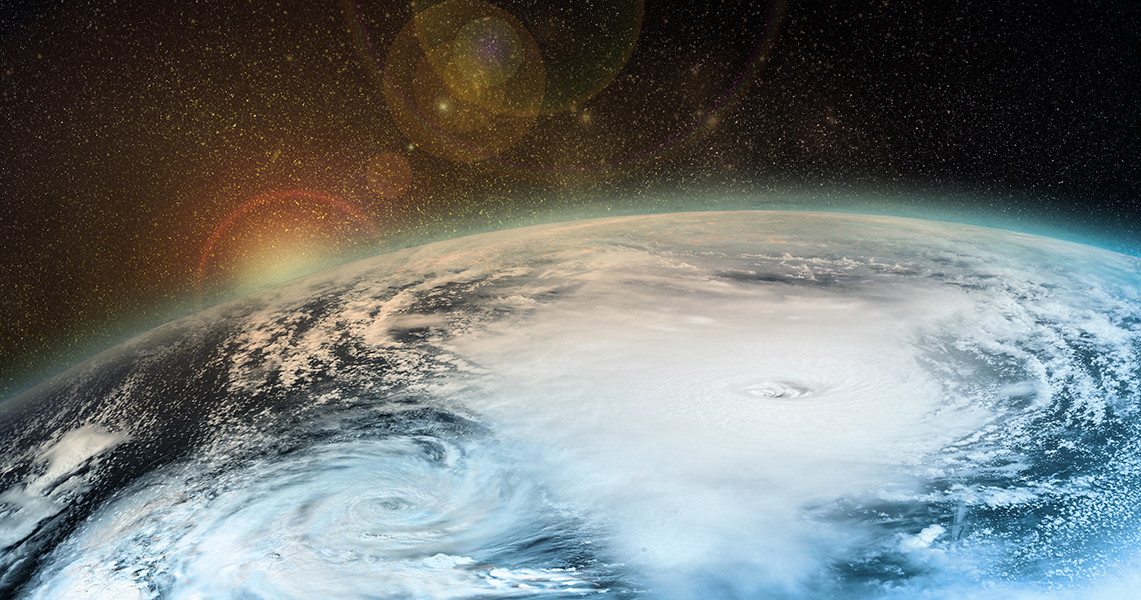 It's officially hurricane season for those who live on the East Coast. If your house is in the line of fire, you'll want to start safeguarding your property before it's too late. You should:
May 2019 Newsletter
Keep Your Yard Healthy This Summer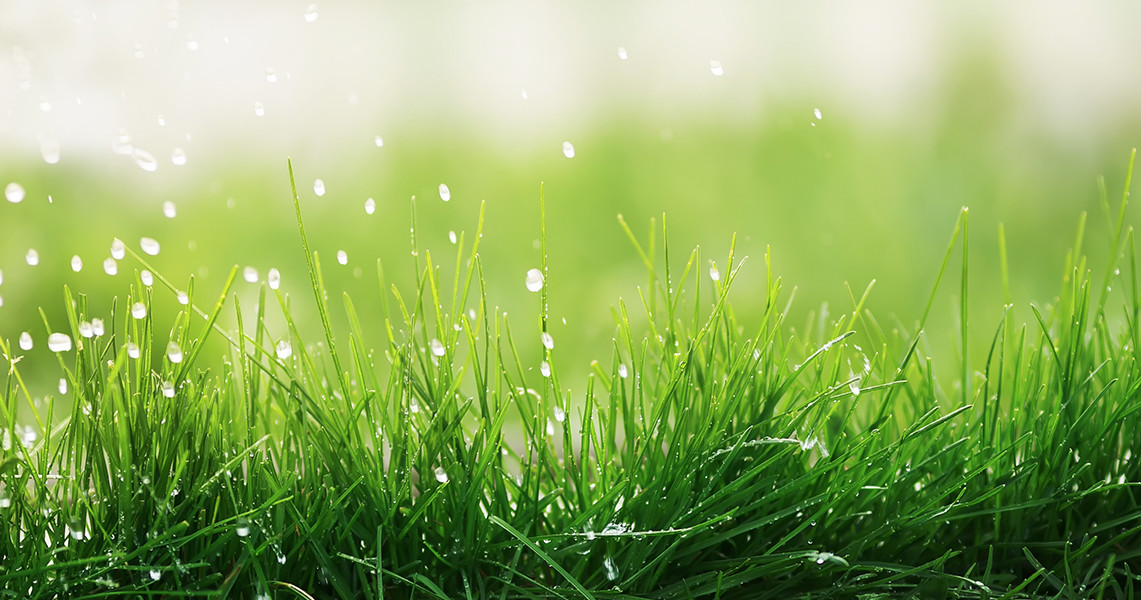 We might love the hot, summer sun, but our lawns? That's another story. Here's how to keep your yard healthy and prevent dried-out grass this summer: ……..Read More